ONLINE COMPUTER SUPPORT
PC AND MAC
Whether you are looking for business computer IT support or need computer help for your family network at home, Helpzona can help with your computer problems
When the need arises to troubleshoot your computer related issues, you would not want to reach out to a help desk only to hear that all executives are busy attending to other customers. If you want prompt assistance, without waiting even a minute longer, Helpzona should be your go-to computer support expert.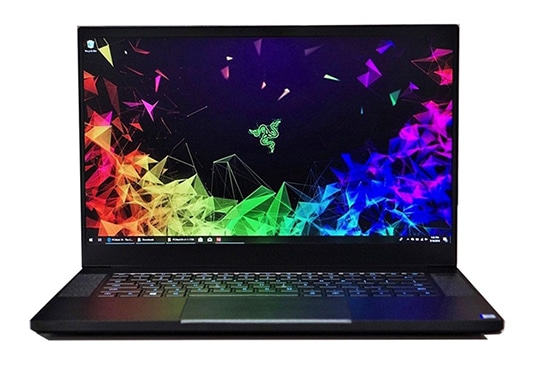 PC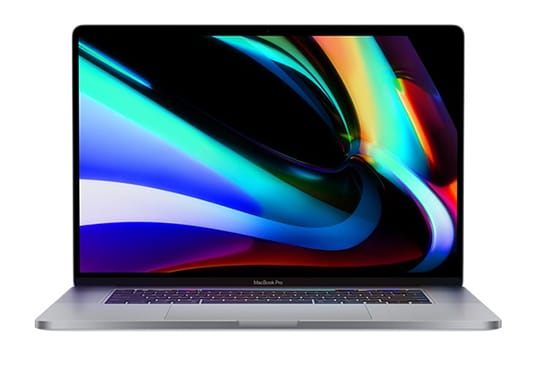 MAC
Macs are unique in the world of computers. Even if you're quite an experienced computer-user, Apple laptops and iMacs operate quite differently, and navigating the quirks of the system requires specialist experience.
When you try to fix a computer by 'messing around' and hoping for the best, you risk causing even more damage. So when it comes to fixing a Mac, it's essential to protect your important data by hiring a professional.
FAST
We value time and thus we are fast in both diagnosing and resolving problems.
SECURE
Helpzona is secured using RSA public/private key exchange and AES (256-bit) session encryption.

RELIABLE
Our servers are housed in state-of-the-art data centers that are compliant with ISO 27001
PRIVATE
Helpzona application is safe to use and we care about your privacy and your data.
Start repairing
your computer.
Tell us about your computer problem