ABOUT HELPZONA
IT TECH SUPPORT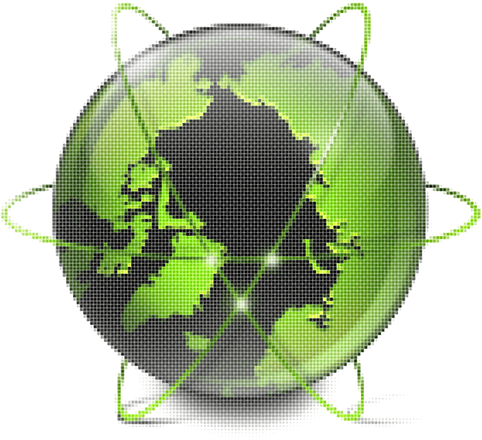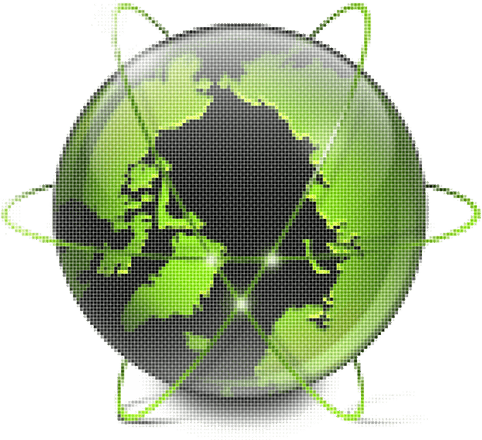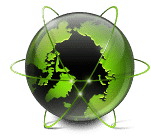 Helpzona is computer doctor. We are IT technical support experts who will monitor and maintain computer systems and business network(s) healthy. Our job is to install and configure computer systems, diagnose errors and solve technical and applications problems, either over the phone or remotely. We are responsible for the smooth running of your computer systems to ensure that users get maximum benefits from them.
We are team of highly experienced IT wizards who can solve all your computer problems over the internet.To our customers we are more than just a supplier, we are partners that take a vested interest in their business to ensure that technology plays its part with maximum effect.
We understand business requirements and we promise not to bore you with computer jargon, unless of course, you want us to.
Computers are a fact of the life today and our dependence on them continues to grow. It's this dependence that makes finding a knowledgeable, reliable and available technology resource so critical.

We work with many types of IT customers with unique needs and very different budget levels. We craft an IT plan and budget for each customer to help them get the best value and strategically select their services and products.
It doesn't matter what kind of company type you have, we will tailor special IT request if necessary.
We offer variety of IT services and there is almost nothing we can't achieve. Whatever your requirement may be, feel free to tell us about IT.
We will always do our best and if necessary we will go that extra mile to find a solution for your problem.
Don't hesitate to contact us with your IT request.
We specialize in providing cost effective expert IT remote support services with the promise of reliability and resourcefulness to provide practical, cost-effective solutions to businesses of all shapes and sizes.
We will make your IT expenses lowest ever and provide best service you ever had.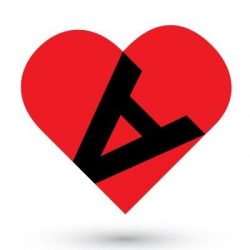 Ian McElroy
Creative Director
"Having worked with Helpzona for quite some years now I can state that as a company not only Helpzona is a consummate professional but they've never failed to address any of our I.T. Issues and in fact quite often go the extra mile. "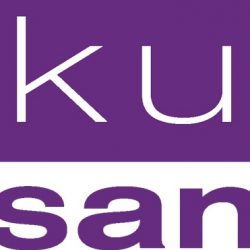 Kurt Fritzsch
CEO
"Helpzona has supported our business IT for a number of years and has always resolved any issues quickly and with efficiency"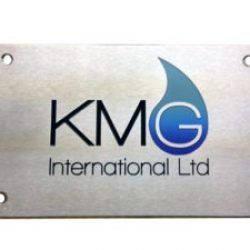 Michael O'Hanlon
Director
"Over the last few years, we have built a strong working relationship with Helpzona and they've been helping us considerably with our IT requirements."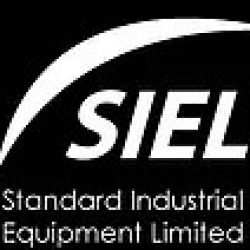 Greg Baker
Director
"Over the past few years, we have been assisted by Helpzona for all of our IT requirements including troubleshooting and system issues."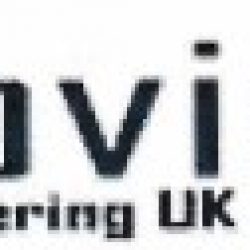 Mahsa Masoumi
Senior Account Manager
"Helpzona has been of great assistance to us over the years often fixing our IT issues others could not. "
Here you can read all the latest news & blogs.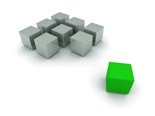 Postansko naselje 7, 31000 Osijek, Croatia, EU
Unfortunately, you've reached the end of our website.
Feel free to  leave us a message or send us an email and we'll reply as soon as possible. : )